The feedback and reviews we receive from our customers are invaluable because they're first-hand accounts of their experiences with us. The feedback lets us know what we're doing right and/or what areas of our business we can improve upon. We had a customer who described the positive and great experience they had with our team here at Crown Chrysler Dodge Jeep Ram Greensboro, and we wanted to share their words of affirmation.
We recently received feedback from a customer on their visit to our service department. They highlighted a member of the service department team, Rhyan Ball, and provided a testimonial that simply made our day.
All feedback is appreciated and welcomed so that we know how best to serve our customers. We truly appreciate the positive testimonials and reviews we receive from customers because we really do aim to build and maintain such lasting relationships. We can't speak enough of how much we appreciate the loyalty and positive comments!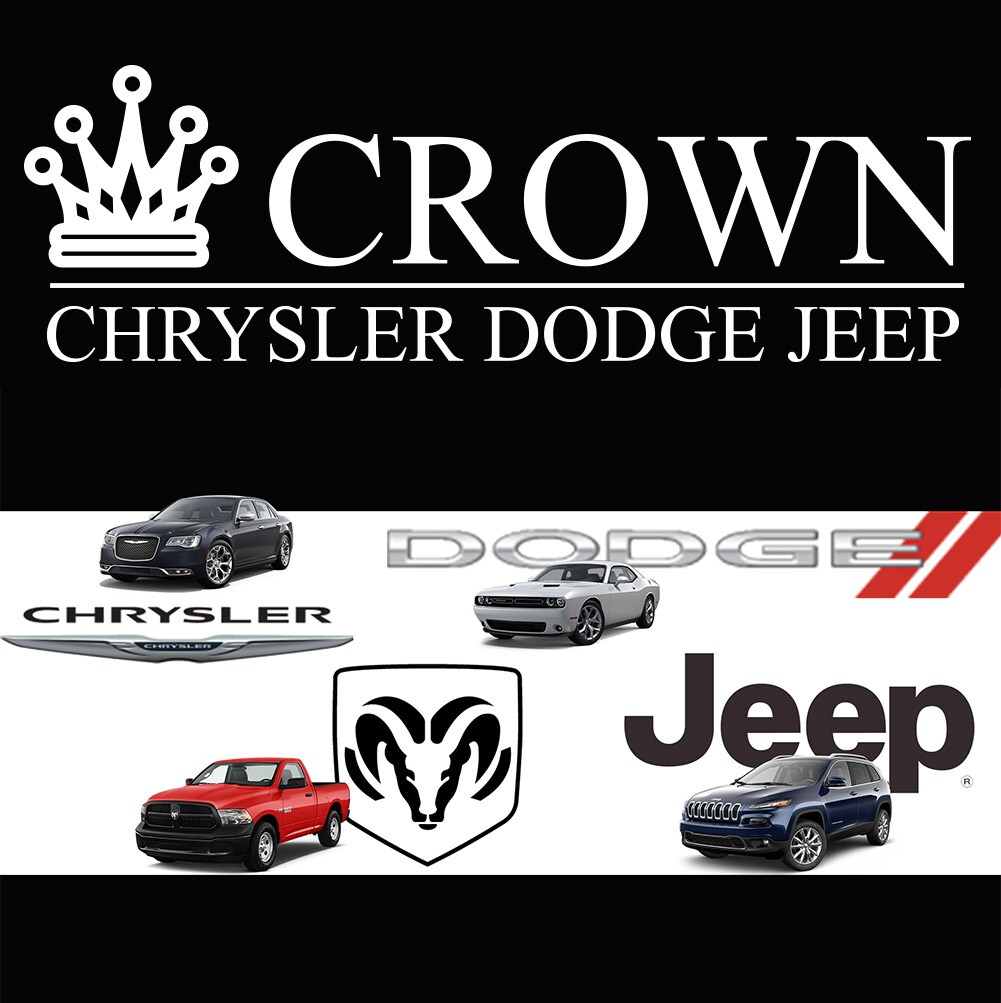 "I just want to thank you for the excellent service that you guys offered to me. Your employee Rhyan was amazingly cordial, understanding and very professional. It is my first time coming for service at your dealership and I want to tell you that I will be your costumer because of his service; no just me but I will advise all my family and friends to come to you guys. I wish you all the best and Happy New Year."
Thank you
AL