4 Ways to Save on Travel in Mini-Vans this Holiday Season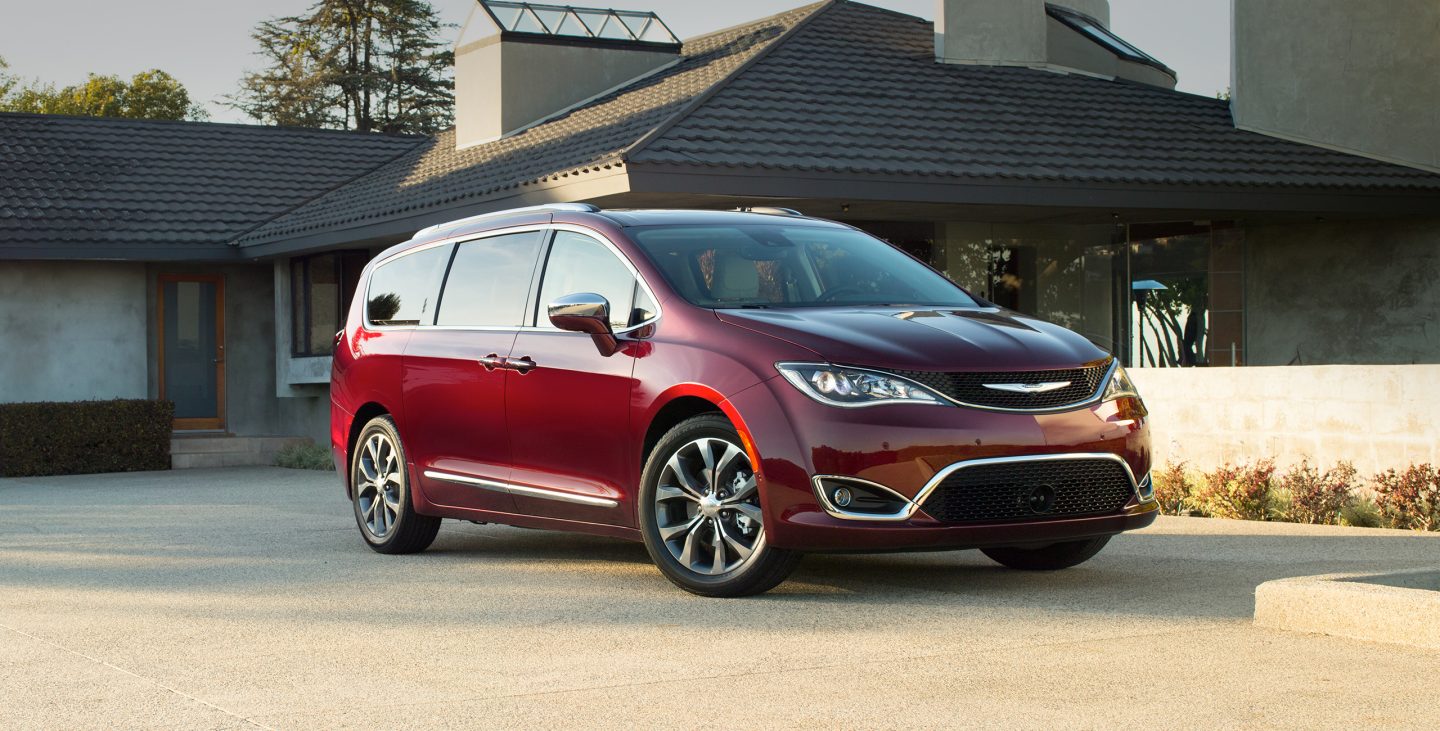 As being voted the New York Daily's News Best Mini-Van of 2017 and the winner of the U.S. News Best Minivan for the Money award for 2017, with the all-new & redesigned Chrysler Pacifica, we know a thing or two about how much fun but costly transporting a family of 8 more can be can be on daily basis and especially during the holiday traveling season. So as you're traveling across the country with your own personal brady brunch or just enjoying the comfort of a spacious and technology filled ride that min-vans provide this holiday season, here are a few ways to help you keep more money in your pockets to make more holiday memories with.
Keep your Mini-Van properly Maintained
Keeping your mini-van properly maintained by following the proper maintenance schedule provided by your mini-vans owner's manual is going to be the first step to hitting the road this holiday season. One of the main maintenance factors that affect your MPG levels in your vehicle is your Oxygen Sensors and Air Filters. You should take the time out to replace your oxygen sensors and air filters on your vehicle. Studies show that a dirty air filter can result in as much as a 10% loss in your gas mileage. Experts recommend you changing your air filters every 15,000 to 30,000 miles. You can also save as much as 40% in your mileage by replacing your oxygen sensors. Oxygen sensors normally last somewhere between 50,000 and 60,000 miles. And of course, you won't be getting too far without properly inflated tires. Maintaining the proper tire pressure in your vehicle can result in up to 3% in gas savings.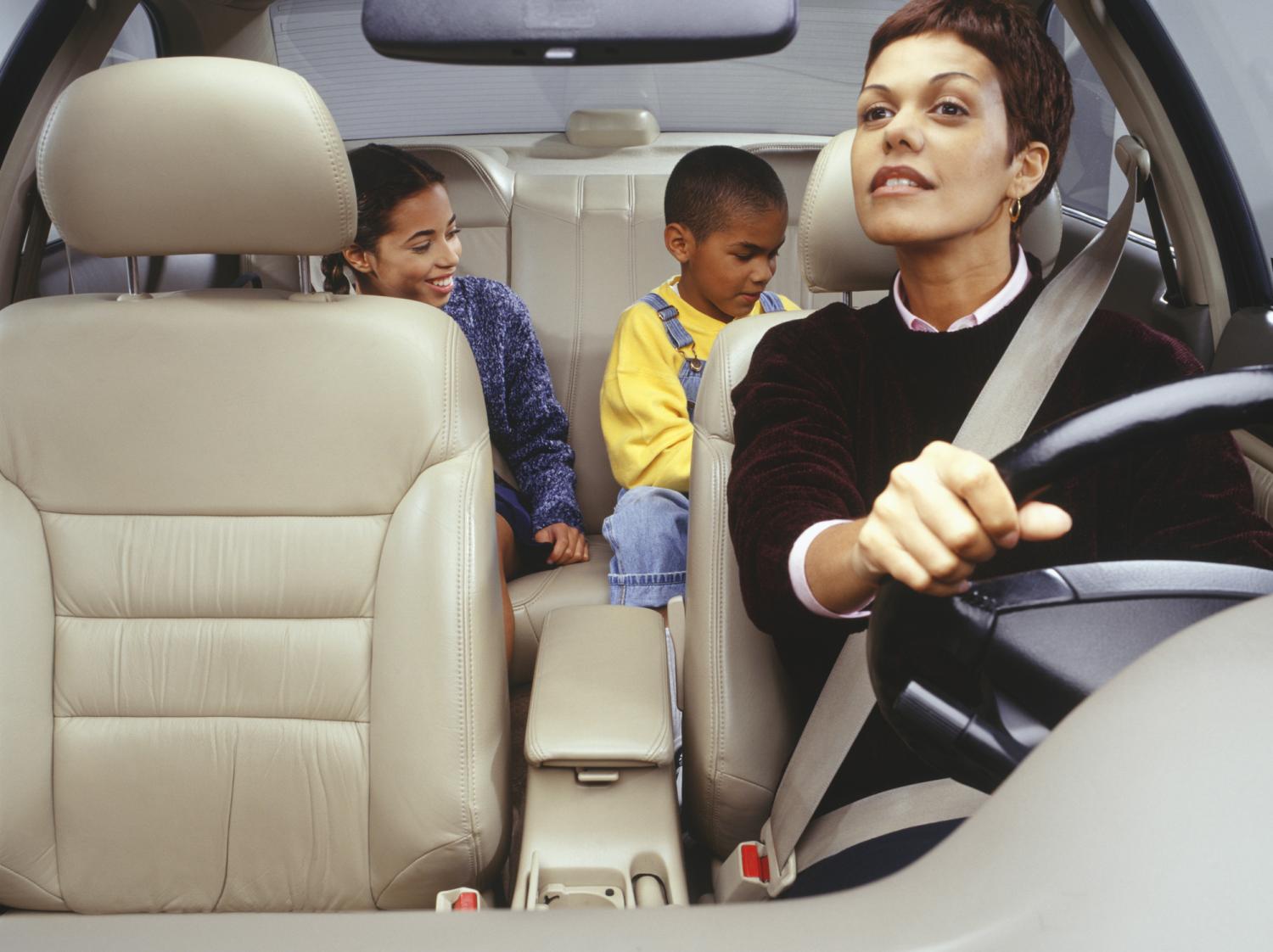 How You Drive Matters
One of the number one ways to decrease how much full economy you get out of any of your vehicle is how you drive it. Frequent stopping & breaking and driving at high speeds in your mini-van all drastically reduces the miles per gallon you can get from it. Try using your cruise control more often on longer trips to help with frequent stopping and acceleration for a nice smooth ride. Slowing down when you can will also help. Drivers see fuel savings averaging 5% when utilizing these healthy driving habits combined.
Make Sure You're Utilizing the right Fuel
There is absolutely a reason for fuel recommendations on your mini-van. Make sure to again consult your mini-vans owner's manual to learn exactly what type of gas you should be using for it. Using the recommended type of gas provides the best fuel mileage at the most practical cost specifically related to your vehicle. Also using the right engine oil in your mini-van will assist in improving your MPG. If you aren't already doing so, try using synthetic motor oil when having oil changes performed. This aids in your overall engines performance especially during warmer temperatures and from cold starts.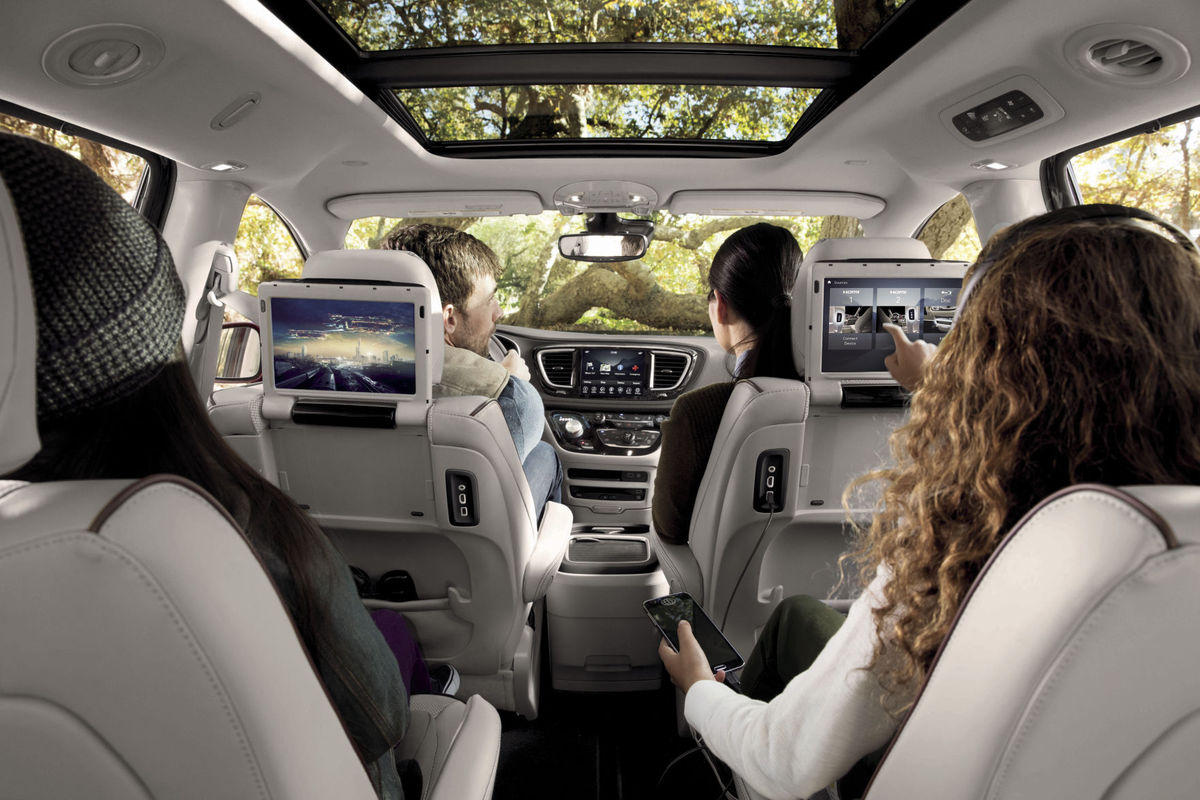 Be Conservative as Often As Possible
It is no secret that mini-vans do not get as nearly as much MPG as cars and SUV's due to their size and other factors and this means you are going to have to be conservative as possible. Start using the AC as least as possible, as air conditioning makes your mini-van utilize more fuel. So turn it off when you can and use your windows or sun roof (if you have one) as often as possible. Turning off your mini-van when you can also help to improve your MPG saving efforts. Planning your trips ahead of time aid in efficiently and fuel savings. Knowing that traffic and being idle kills your gas mileage, use GPS methods to help avoid congested and high traffic areas with repeated stand still traffic. Lastly, clean out your van once in a while. You will definitely improve your gas mileage by reducing your load. Improve your fuel economy on your van by removing unnecessary weight from your cargo area and truck bed. Surprisingly enough the 2017 Chrysler Pacifica achieves 19 mpg in the city and 28 on the highway when driven to its fullest potential.
As always visit your Crown Chrysler Dodge Jeep and Ram of Greensboro service team here to schedule any of your vehicle's needed servicing!
Happy Traveling!