6 Fall Car Cleaning Tips You Can do at Home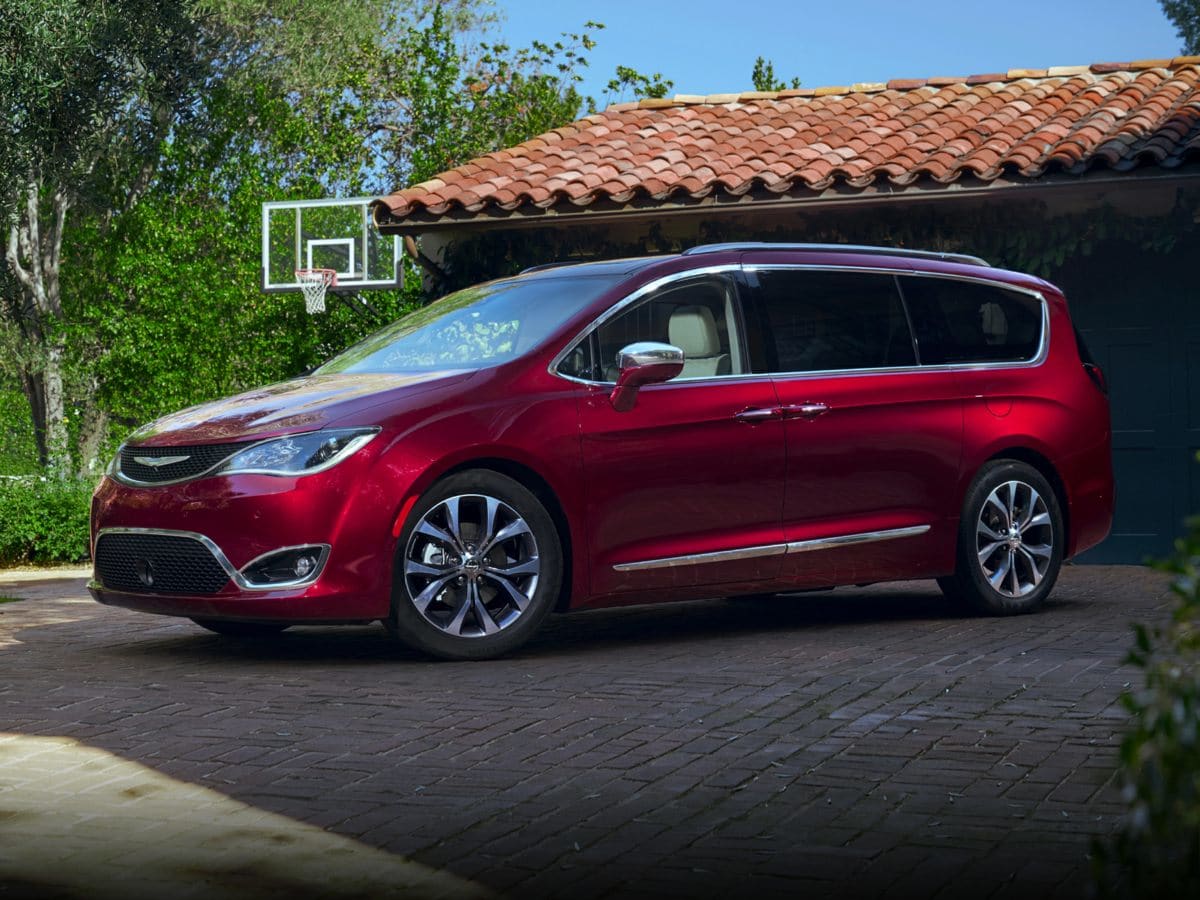 Brisk winds, spending more time drinking warmer drinks in front of the fire place and leaves falling to the ground all marks the familiar feeling of transitioning from summer to fall and colder months to come. And with each new season, it's always a great time to do some season cleaning. Had your vehicle for a few years and things aren't as "fresh" as they used to be? These few tips are going to help your get through the Autumn season with your car being cleaner than it's ever been before with knacks & tricks you can do right at home.
1. Dust your Vents
Similar to dusting everything in your home during spring cleaning, the same principle applies to your vehicle. Take this time to use a cheap, little paint brush to "dust" all of your vents. From your air condition vents, to dash boards vents, don't spare any crevice. As we know having dust present anywhere where close quarters are presented lead to the common effects of: allergies, asthma, itchy skin and eye, coughing sinus problems and more.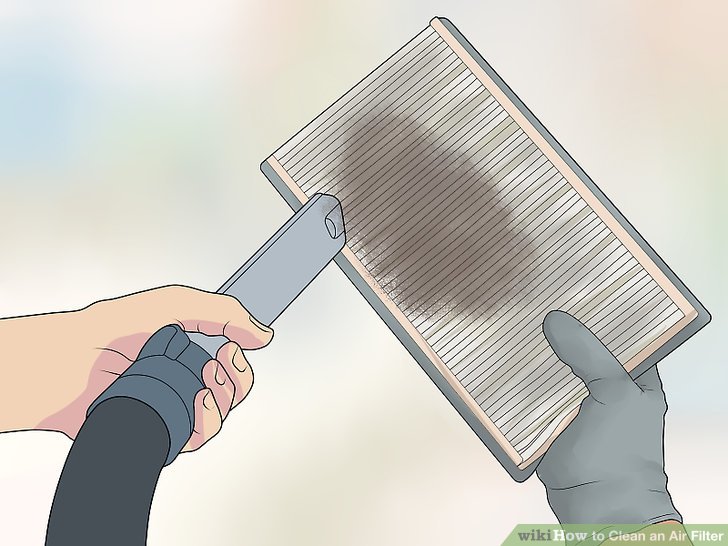 2. Change your Car Air filters
Also very important when it comes to protecting the air you breathe in your car is your cabin air filters. Your cabin air filters should be replaced once it's ever dirtied. The purpose of your air filters is to prevent outside allergens and dust from entering into your vehicle's air vents. Also replacing your air filters during your fall cleaning regime also aids in getting rid of any stinky smells that may have gotten trapped in your air vents over time.
3. Clean your Interior Car Surfaces
Surprisingly and very common in the household, magic erasers are amazing car interior cleaners. Use your magic erasers to virtually remove everything on your vinyl and leather surfaces. Another great tool for persistent and maybe "tougher" dirt jobs, is to use a toothbrush and soap &water. This helps with scrubbing whatever crud more intensely that may be stuck in the surfaces.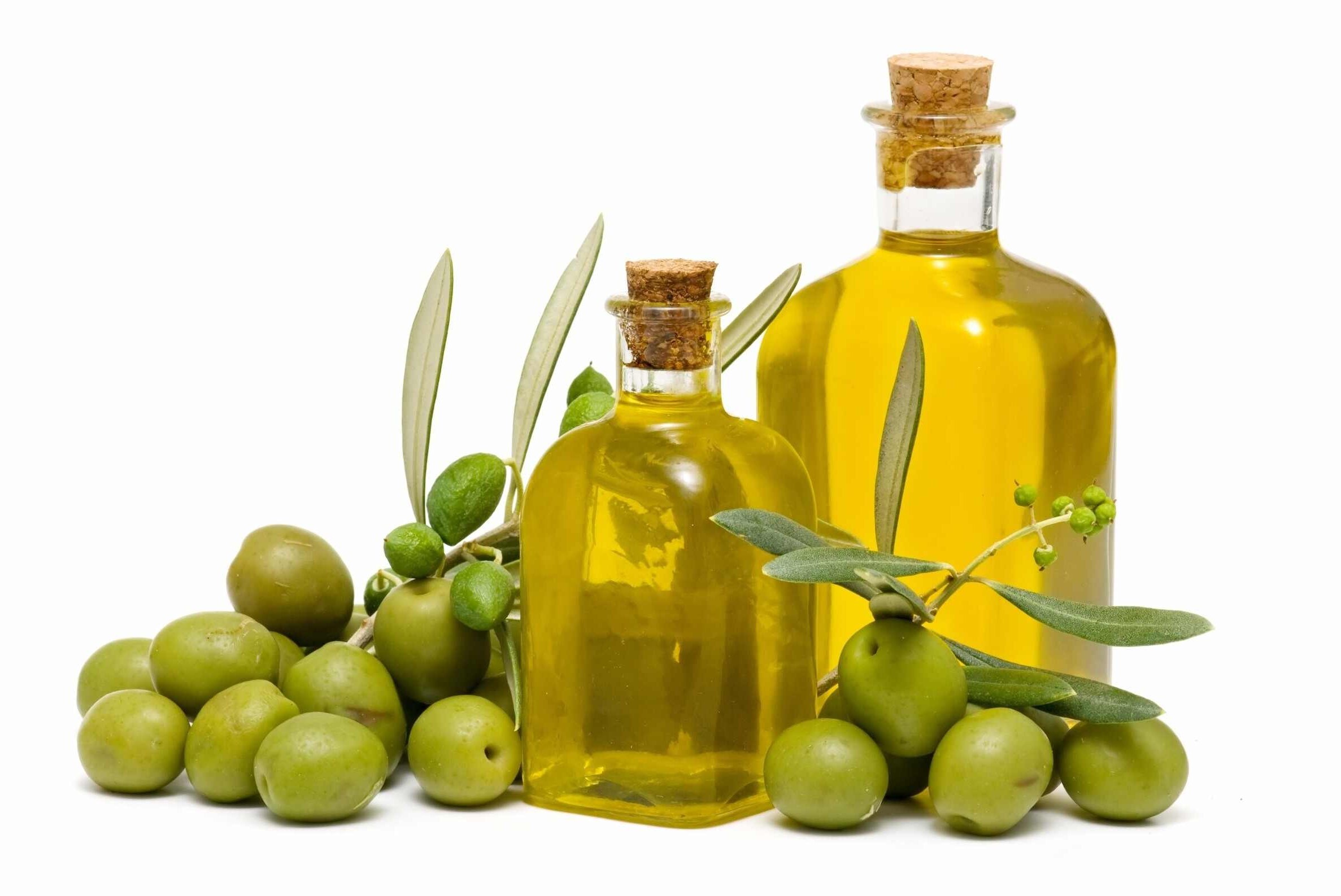 4. Condition your Upholstery
Cleaning your interior upholstery surfaces are just the beginning to keeping your car clean and fresh this new season, but conditioning your upholstery is what is going to take it to the next level. Polishing and conditioning your upholstery surfaces of leather and vinyl will help give your vehicle's interior the appearance of "like new". Using Olive Oil to polish the leather on your dashboard and surfaces is also an easy and inexpensive way to give your car that refreshed look.
5. Clean your Seats and Mats
No fall car cleaning is complete without making sure your seats and mats are taken care of. We can never imagine the amount of dirt that gets caught in the seats of our cars throughout the years, nor may we even want to. Taking the time to shampoo your seats with soap and water that you can find at home is an easy step to getting closer to your clean car. Also a simple remedy for your cleaning your dirty mats is just spraying them with stain remover and throwing them in the washer.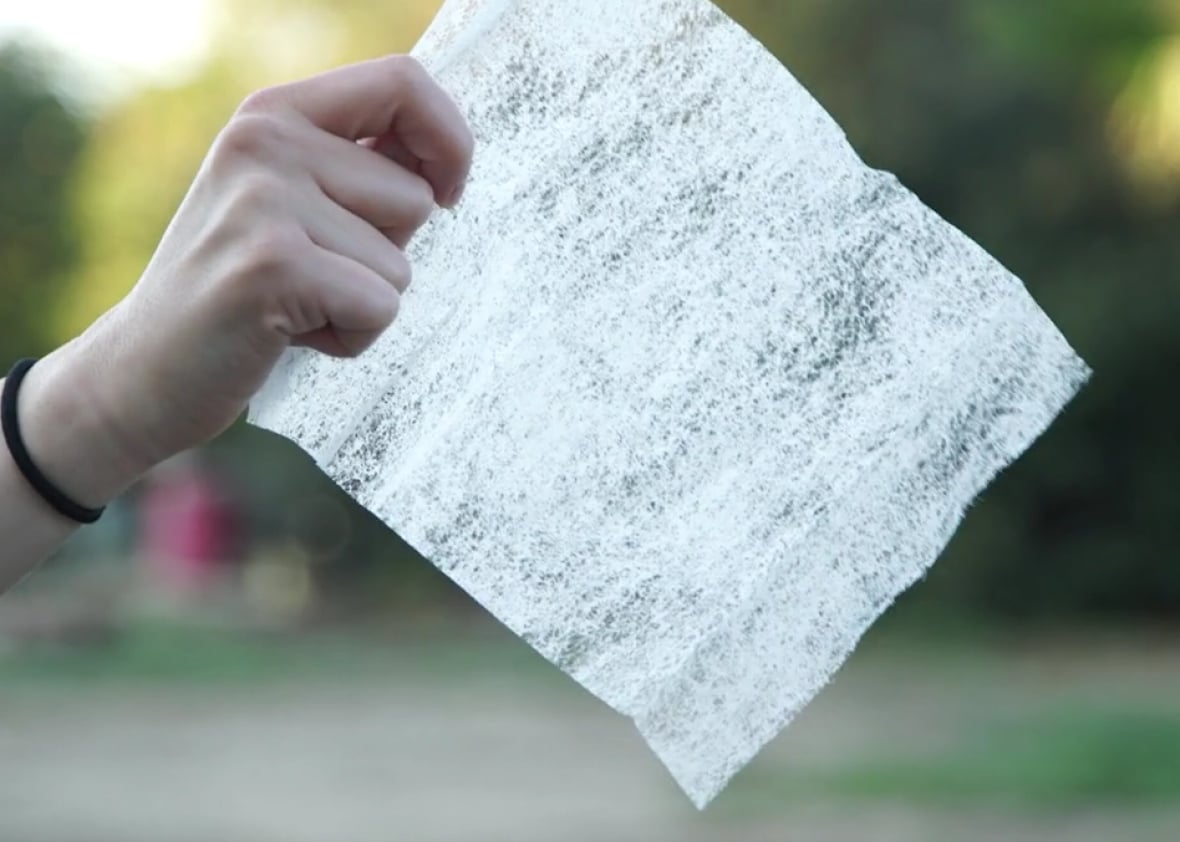 6. Clean your Windshield Wipers and Grill
Windshield wipes also can stand for a little attention this fall season. Besides inspecting your wipers for replacement (which should be replaced every 6 months to a year) take the time the season to give them a quick cleaning. Wiping down your wipers with rubbing alcohol prevents smeared windshields. A great knack for stubborn bugs that may be stuck on your vehicle's grille are wiping it down with dryer sheets.
We hope this a great start to your fall cleaning endeavors and of course if you need help with exterior or interior cleaning of your car this season click here to schedule with the service professionals you know at trust of Crown Chrysler Dodge Jeep and Ram of Greensboro.