St. Patrick's day is Today lads, March 17th 2017!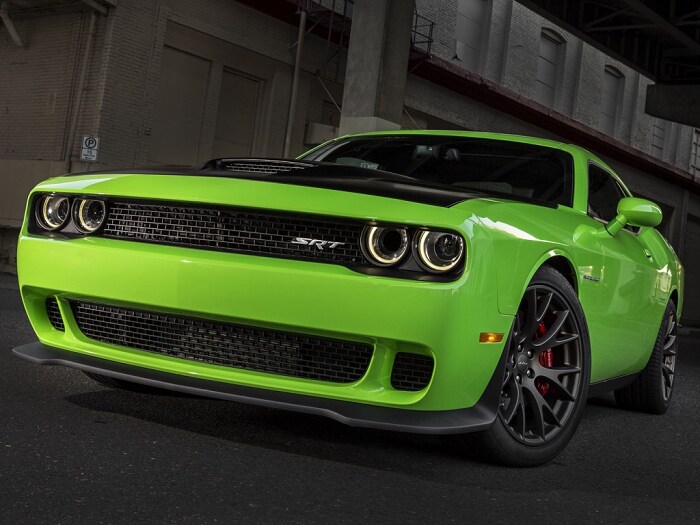 St. Patrick's Day DUI fatalities are nearly double the daily average with more than 50 in the U.S. Moreover, this year, the holiday falls on a Friday, and the instances of drunk driving are already higher on weekends.
Our friends over at
cars.com
are sharing some great information on how to get through your St. Patrick's day!
[EXCERPT]Just because you're under the legal limit doesn't mean you should assume you're "OK to drive." Even one drink can impair a driver's judgment and reaction times.
Here's a plan to get through your St. Patrick's Day celebration.
If you plan on drinking, plan on not driving. Designate a sober driver before the revelry kicks off.
If you have been drinking, do not drive, even for a short distance. Seriously, you have options: Just call a taxi ... or an Uber ... or a Lyft ... or take public transportation; many cities have ride programs available.
Look out for others. If you see someone about to drive while impaired, confiscate their keys and help them arrange a safe way home.
If you see a driver on the road who appears to be intoxicated, pull over to a safe location and notify police. You could be saving someone's life.
Want to score some of the BEST deals on your new Chrysler, Dodge, Jeep or Ram?
Visit us today
to learn about some of amazing specials!