The 2018 Chrysler Pacifica is Here and Shaking Things Up!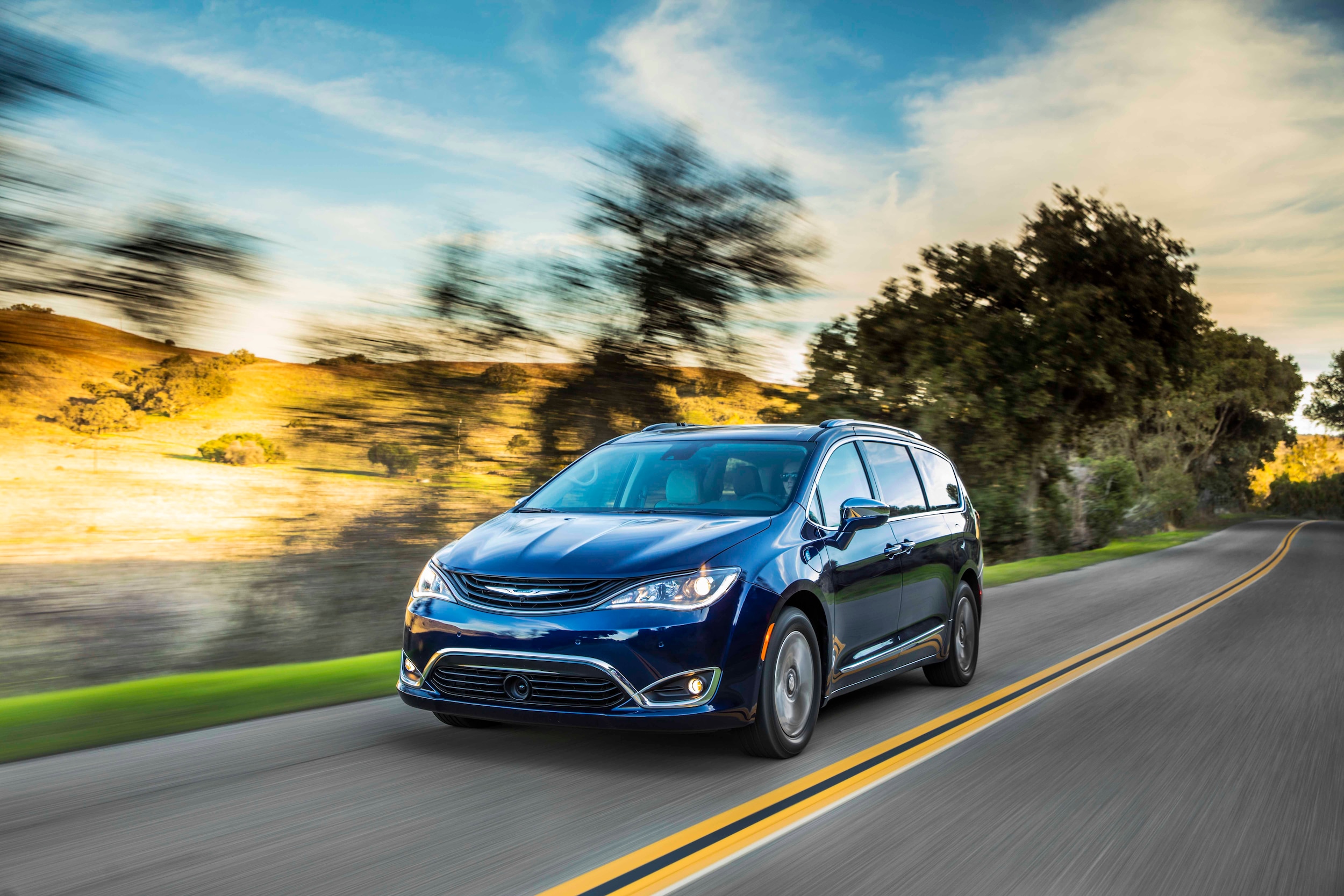 With an overall rating of five out of five stars from Car and Driver and whirlwind of technological advances. The 2018 Chrysler Pacifica is causing quite a stir amongst the domestic minivan segment. And with the minivan being a staple of America's automotive market, it is only right that Chrysler is among the top of the lists. Here are some of the latest advancements that you can expect this well-equipped touring van offers.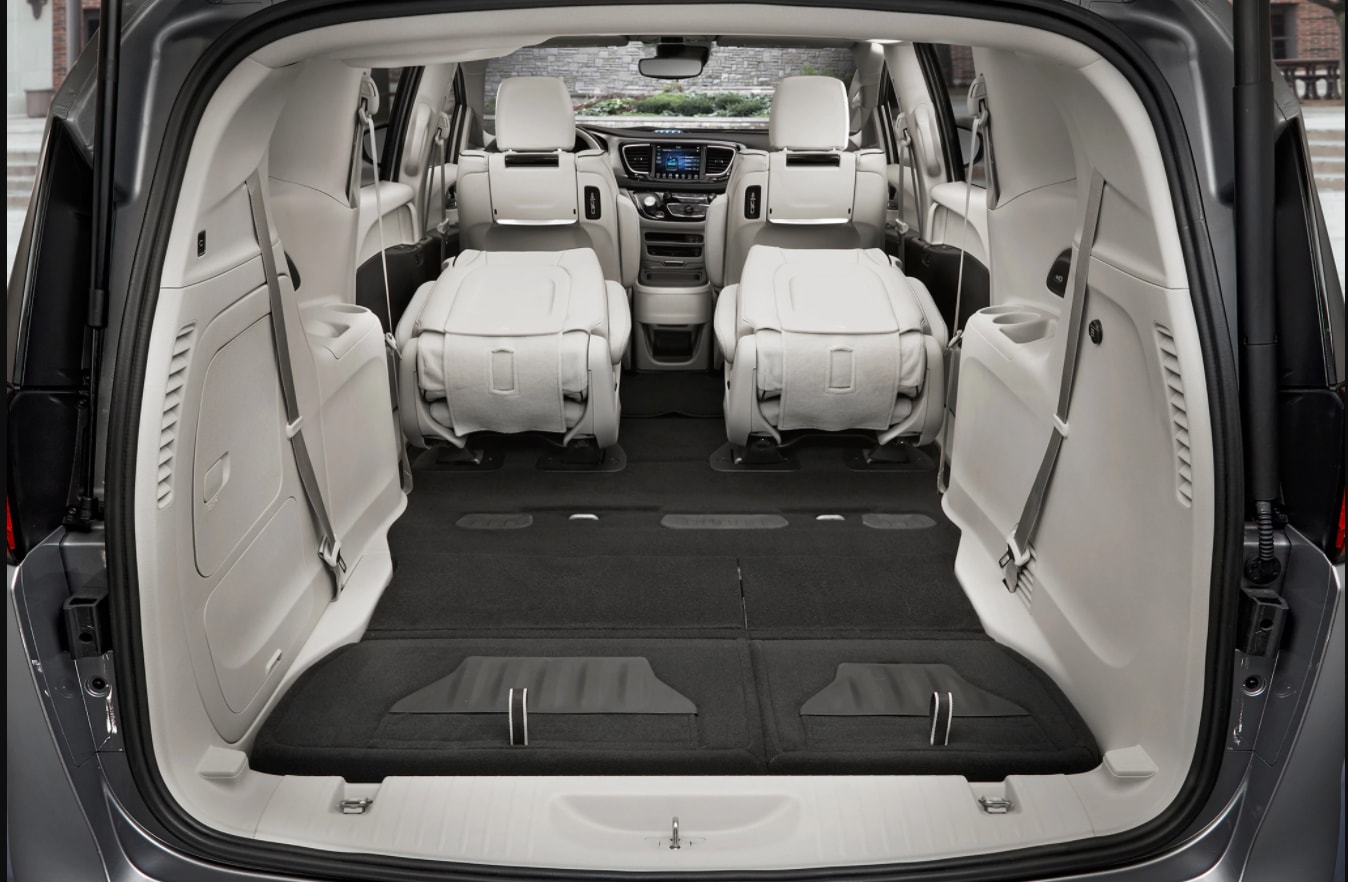 So what's New?
Introduction of new lower-cost " Pacifica L" trim level

Updated version of the UConnect Infotainment System inclusive of Apple CarPlay and Android Auto.

New naming conventions for the hybrid models' Premium and Platinum trims (Touring L and Limited) as well as the introduction of the Touring Plus to the hybrid Touring family

Onboard Wi-Fi with 4G LTE data connection now available

New aesthetically pleasing cosmetic options including: new alloy wheel designs, vibrant side moldings, and a chrome wrapped rack.
·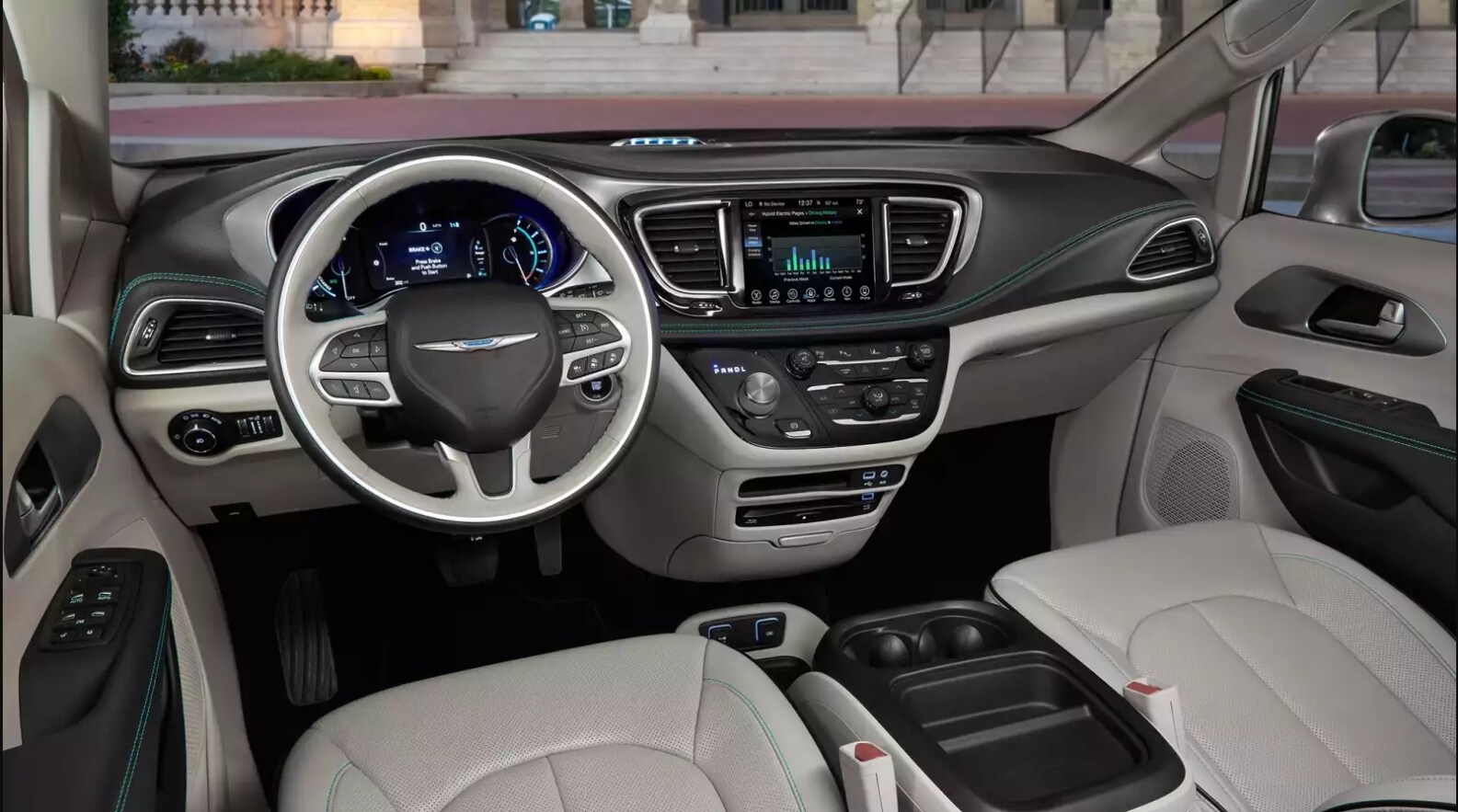 Why the Chrysler Pacifica?
If you're looking for the average, mundane minivan experience, then the Chrysler Pacifica isn't for you. Described as "not your parents' minivan" from U.S. News and Car Report. The Chrysler Pacifica is cool, modern and everything you need from a family vehicle. The Chrysler Pacifica misses out on nothing when it comes to power. The Pacifica features a 3.6-liter V-6 engine rated at 287hm and 262 lb-ft of torque. The plug-in hybrid version enjoys the same power ability with pairing it 3.6 liter V-6t to an electric motor, a CVT and lithium-ion battery for a combined output of 260 hp.
When it comes to fuel efficiency, the Pacifica also stands out. EPA fuel economy ratings for the gas-only model are 19/28 mpg city/highway on models with the engine stop/start system and 18/28 mpg on those without it. The Pug-In Hybrid model is capable of traveling up to 33 mile son a single charge. With a full charge and tank of gas, the Plug-in hybrid models are rated at 32 mpg and have an impressive drive range of 570 miles.
The 2018 Chrysler Pacifica has also already received some of the highest safety ratings around. NHTSA rates the Pacifica a five-star overall safety score, with five stars being the highest ratings. A variety of active versus passive safety features are also available on higher trims of the Pacifica including: forward collision warning, automatic high beams, lane departure warnings, adaptive cross control and more. Rear cross-traffic alert and blind-sport warning also now come standard on all 2018 Pacifica models.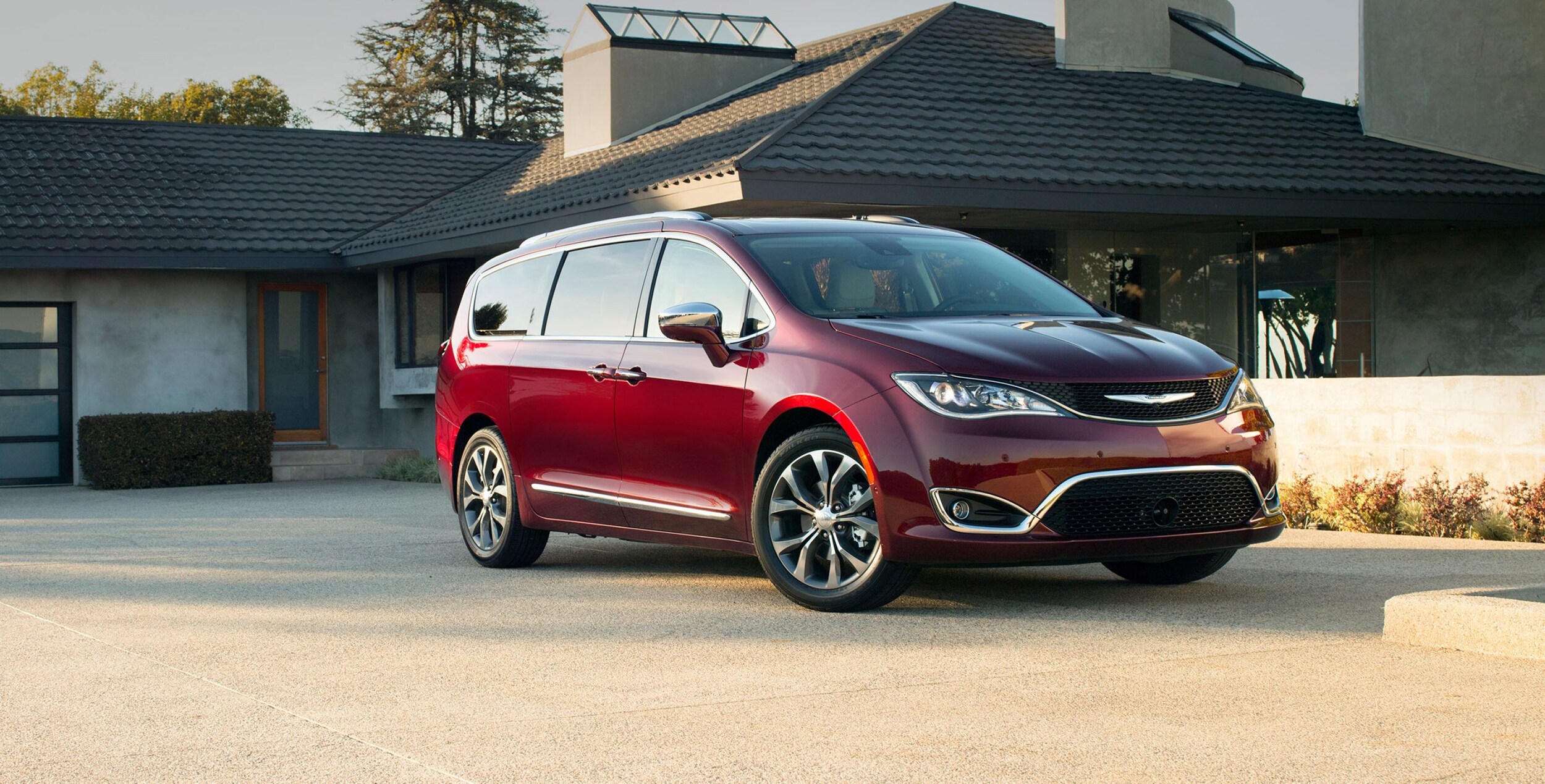 On top of everything new, the 2018 Chrysler Pacific is still competitively priced. The MSRP of base models are just $29,795. We are extremely excited about this newel updated version of the Pacifica and love hearing your thoughts!
Make sure to stay connected with us on social media to share your thoughts. We can be found @CrownChrsylerDodgeJeepGreensboro
As always stay update with our latest inventory here!