The Top 2018 Automotive Gadgets that You Need Now!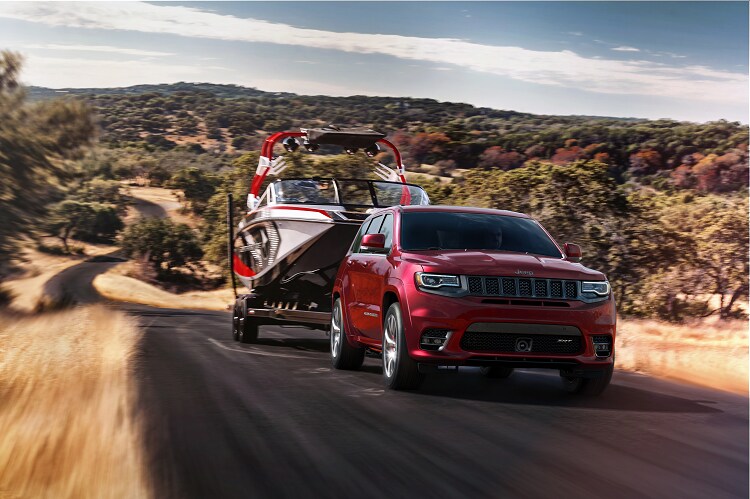 2018 you're here! We hope everyone's New Year is off to phenomenal start. This month we are sharing with our loyal customers some must have automotive gadgets to keep your New Year and everyday travel as smooth as possible.
Dash Cam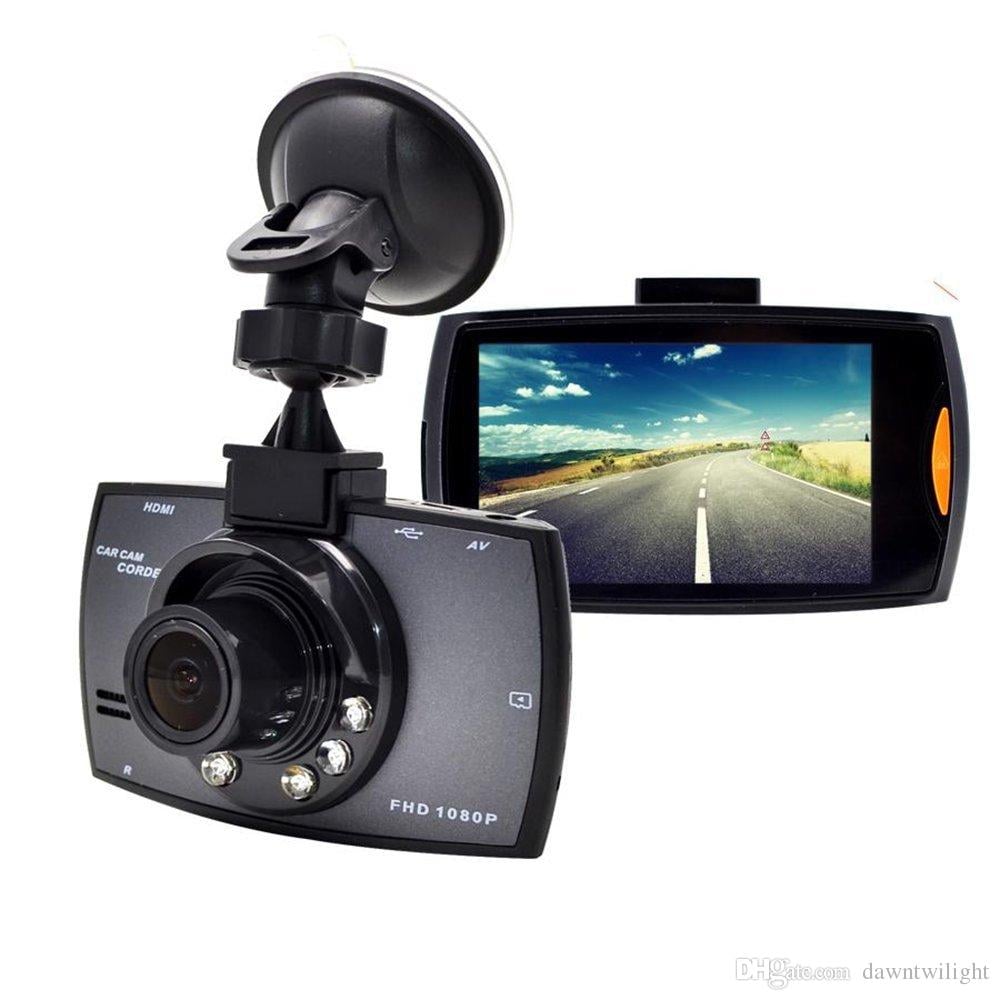 Wouldn't it be nice to be able to record everything that happens in front of you while driving? While very useful in recording a memorable drive it is also incredibly useful in the case of an accident with another vehicle. A good dash cam is also extremely helpful in ensuring the safety of motor vehicle operators and guarding against illegal activity. Dash cams can range anywhere from $50 to upwards of $150. A great place to start for Dash cam shopping is Amazon.com.
Radar Detector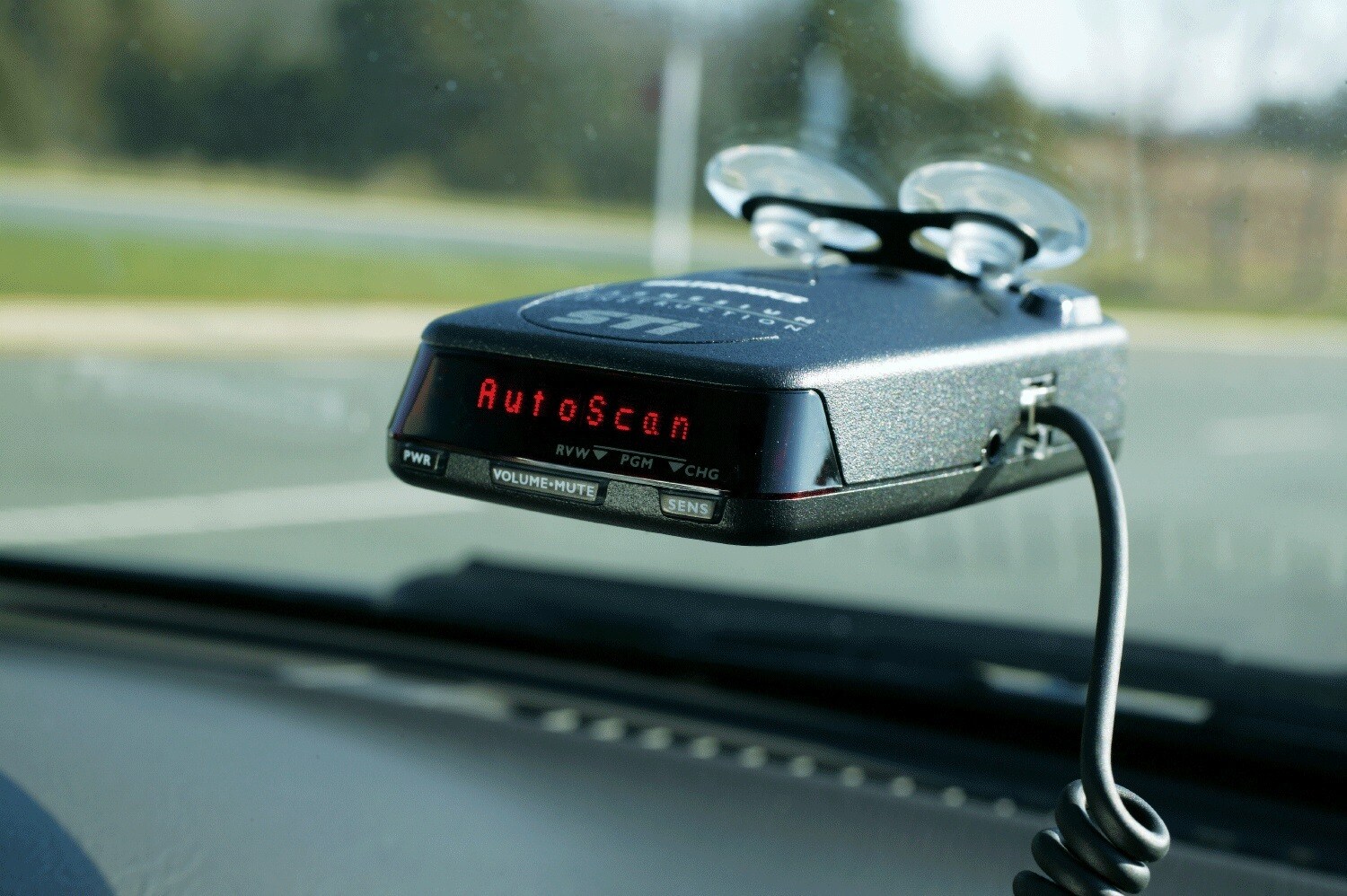 Speed much? For anyone who is notorious for having a heavy foot when it comes to driving, having a radar detector in your car is always going to be a smart buy. Radar detector helps everyday drivers detect and alert them of any possible speed traps. Although extremely helpful with avoiding hefty tickets, make sure to check with state on local laws on them being allowed. As Ten states are specifically banning laser jammers: California, Colorado, Illinois, Minnesota, South Carolina, Oklahoma, Tennessee, Texas, Utah, and Virginia.
Car Key Finder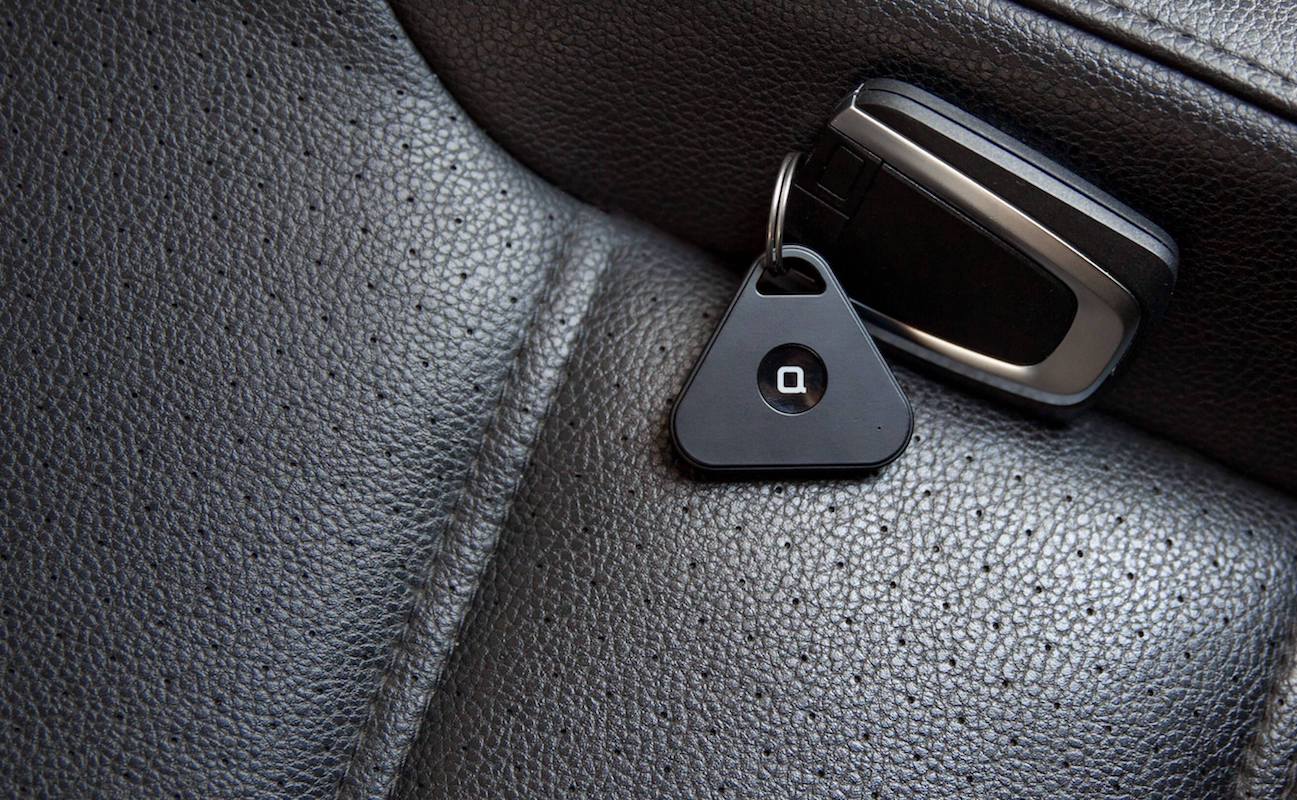 Another ingenious and much needed automotive gadget is a car key finder. Never be without your car keys again with this fob that attached to your set of keys with ease. In the case of you ever misplacing your keys, the key fob is activated by a free app downloaded to your smart phone. The app will then instantly send an alert to the key finder prompting to it to either vibrate or make noise (depending on the configuration of your device) helping to identify where you last placed your keys. On top of this, the fob system acts in reverse. Meaning if you have your keys but can't find your phone, you can easily locate it by pressing a button on key finder, instantly sounding the alert on your phone through the downloaded app. A really cool and inexpensive Key Finder to get started with is the Nonda Zus.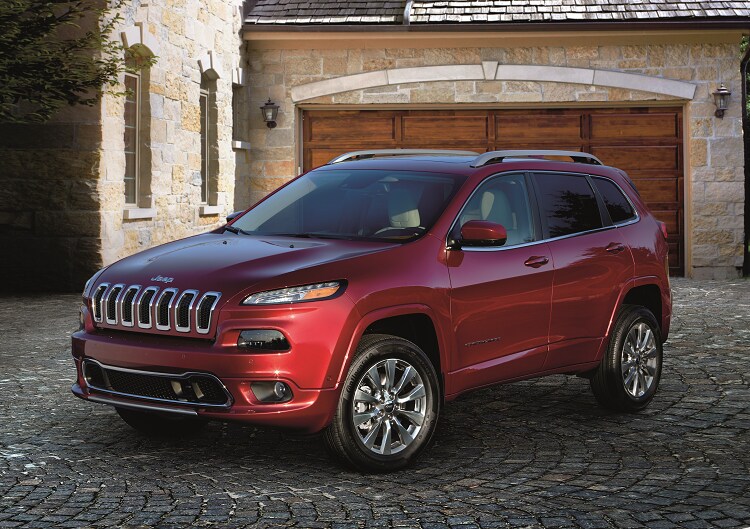 Here are just some of the car gadgets that we've found to be very helpful in our everyday lives. We would love to know what some of your favorite go-to gadgets are. Share with us some of your favorite on Facebook! We can stay connected at @CrownChryslerDodgeJeepGreensboro