St. Patrick's day is Today lads, March 17th 2017!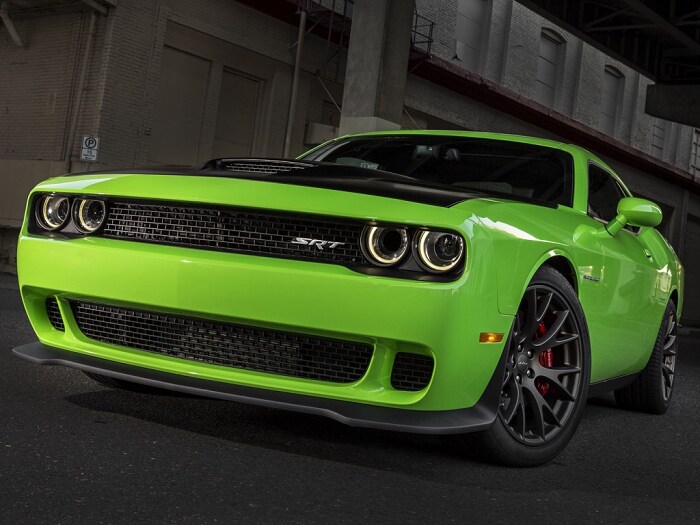 St. Patrick's Day DUI fatalities are nearly double the daily average with more than 50 in the U.S. Moreover, this year, the holiday falls on a Friday, and the instances of drunk driving are already higher on weekends.
Our friends over at
cars.com
are sharing some great information on how to get through your St. Patrick's day!
[EXCERPT]Just because you're under the legal limit doesn't mean you should assume you're "OK to drive." Even one drink can impair a driver's judgment…
Read More